Top Five Design Trends for 2022
Blog Posted January 12, 2022
We reached out to Andrea Buikema, of A. Buikema Design in Quinte for the top five trends that we'll be seeing in 2022. We hope they inspire you to try something new.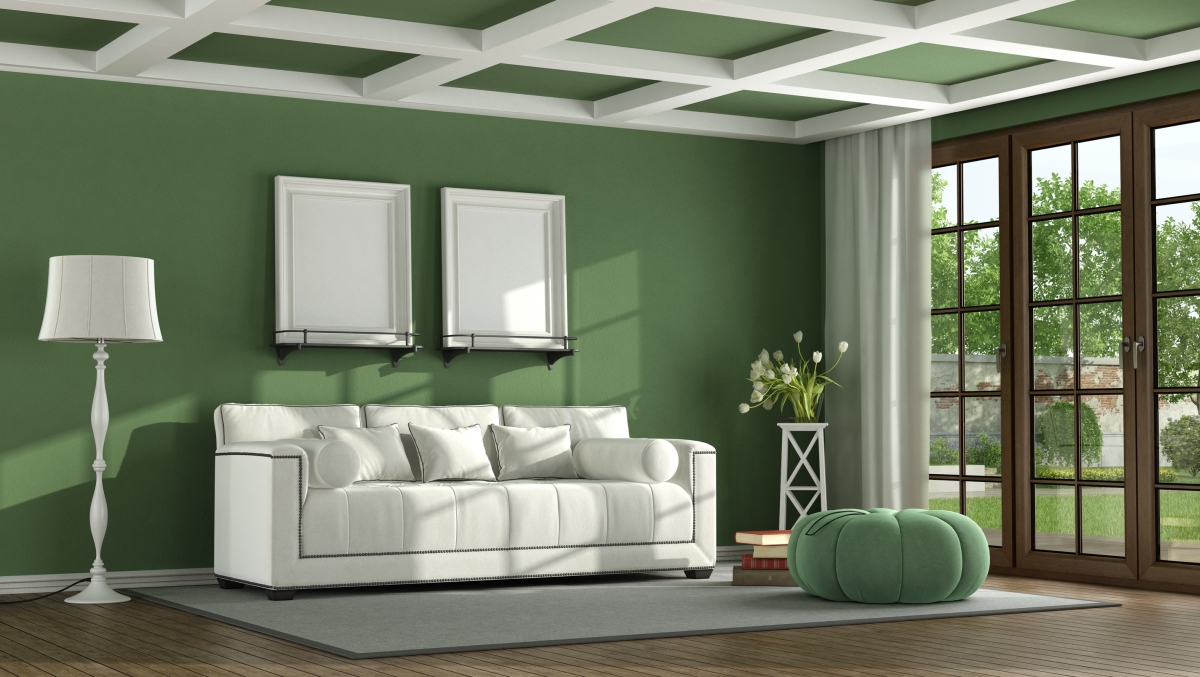 The end of grey
For so many years now grey and white have been the go-to colours for home décor. But all good things come to an end, and we are finally seeing a rise to different colours. Taking the lead will be rich greens like emerald and dark forest/olive greens. As homes became a refuge for people all over Canada during the pandemic, we were curious what 2022 would bring in the design front. Styles have not changed dramatically over the last few years, but 2022 seems to have people stretching outside their comfort zone as so much time has been spent at home. It's time for a change in the design and décor front and changes are coming.
Far less "disposable" décor
We see more and more clients looking for classic pieces that can be refinished, reused or repurposed. For new builds, we see clients picking more classic finishes for permanent fixtures like flooring, cabinetry, tile and built-ins. These classic finishes are then matched with trendy accents that can be easily replaced when styles change.
Oak is making a comeback
For years golden or honey oak was the go-to for cabinetry, flooring and furniture. We are seeing oak and ash getting far more popular with a muted and natural tone to it. This offers a light wood tone, a durable finish, without the golden and yellow tones we saw in the '80s and '90s.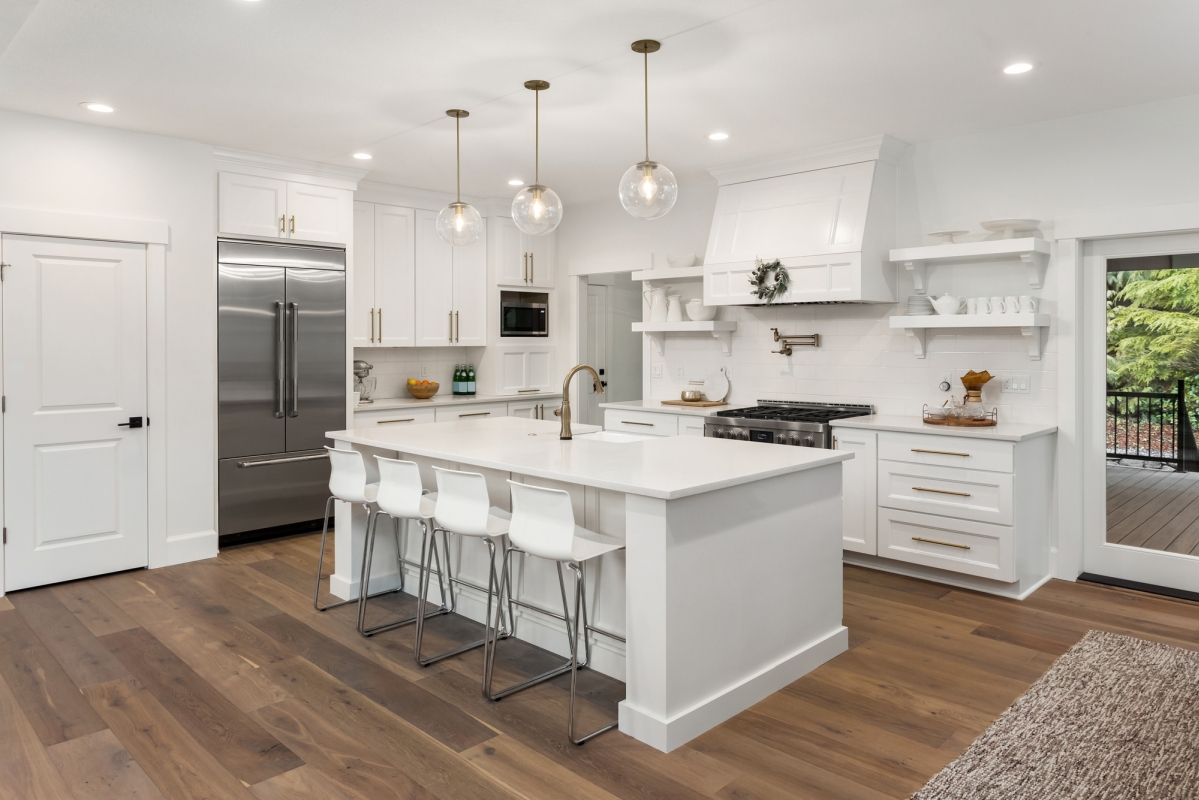 Kitchens with no upper cabinets
More and more we see homeowners steering away from both upper and lower cabinetry, and instead using the upper wall space for open shelves, decorative wall tile or as negative space to balance an open concept kitchen. It is more streamlined and with less clutter makes for a simple and more organized kitchen. (it's a cost savings too)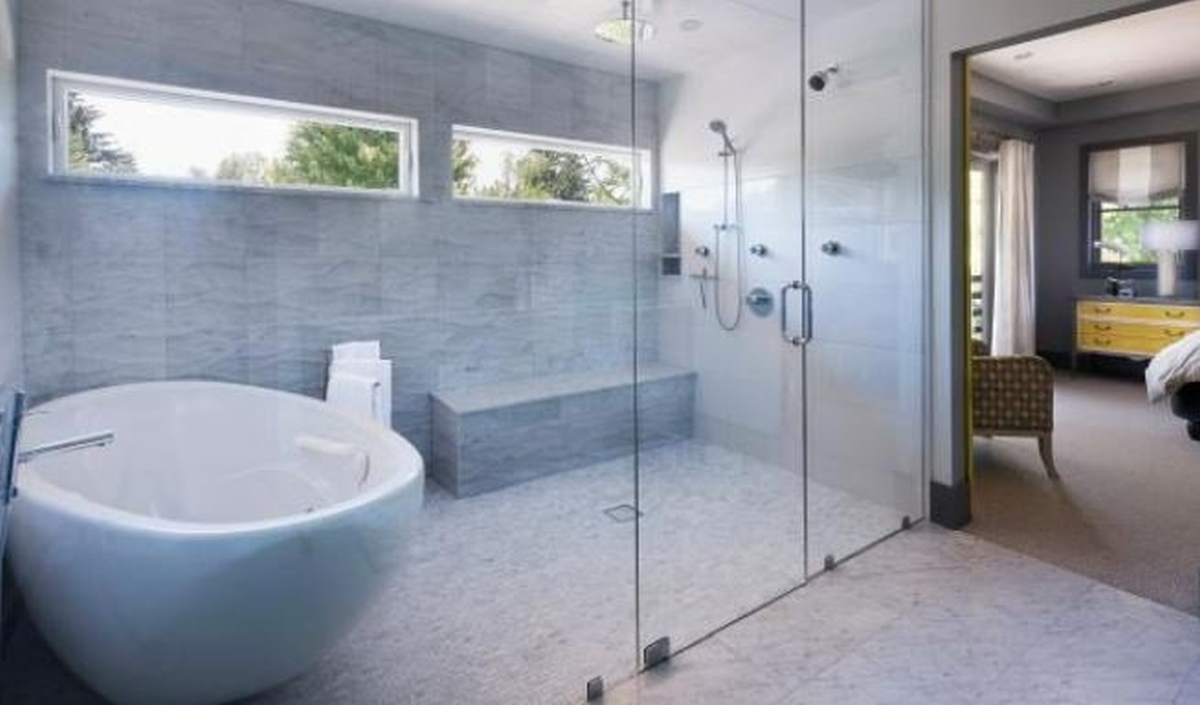 Showers that make a statement
More and more people are creating a bathroom that is more of an oasis than merely a place to get cleaned up. More and more features have added to showers over the past few years, including benches, niche shelves, multiple shower heads etc. Especially popular for 2022 is adding trim around shower glass to create defined panels and shapes. We also see more people opting for open concept showers that are integrated to a "wet room" as opposed to a shower stall. These wet rooms are often the entire bathroom, or an area with both the tub and shower which is separated from the remainder of the bathroom.