Top Three Money Savers at Bryan's
Blog Posted January 27, 2022
Spend Smart at Bryan's Auction with our top three money savers - Pricing at auctions vary. It's because bidders determine how much they are willing to spend. But if you're looking for something for less than retail, this is where you'll find it. We have a few examples of this from our auctions.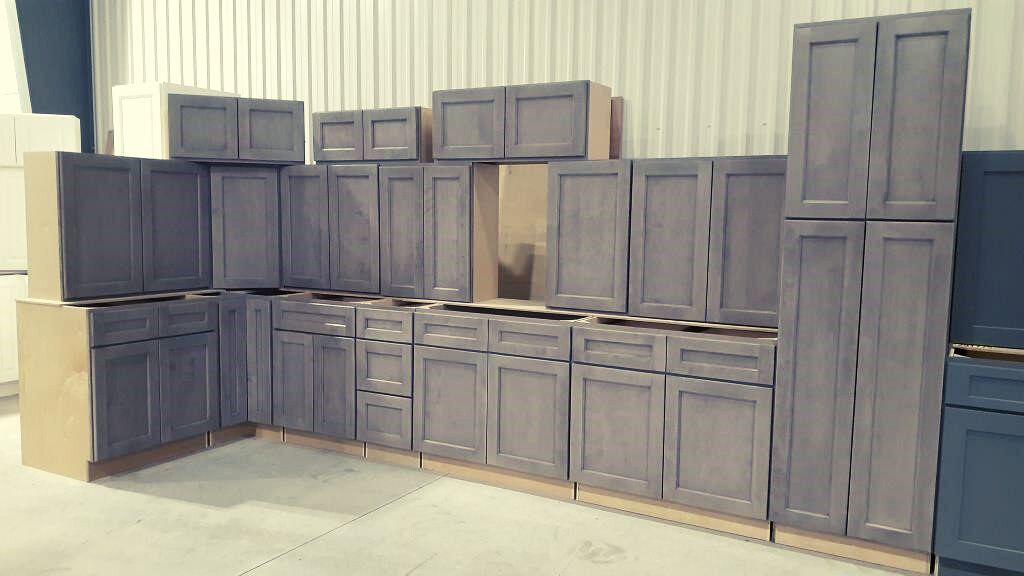 1. Kitchen Cabinets
First in the best bang for your buck category is our Clark & Son Inc. kitchen cabinet sets. We receive these beautifully appointed sets at both our Trenton and Puslinch auctions. Big box retailers will happily sell them to you for upwards of $15K. We can't put a price to them because, like we mentioned, customers decide pricing, but we've seen them go for anywhere between $3,000 to $7,000. That's a significant savings! If you're a talented DIYer and can do the install yourself, that's an even bigger bonus!
---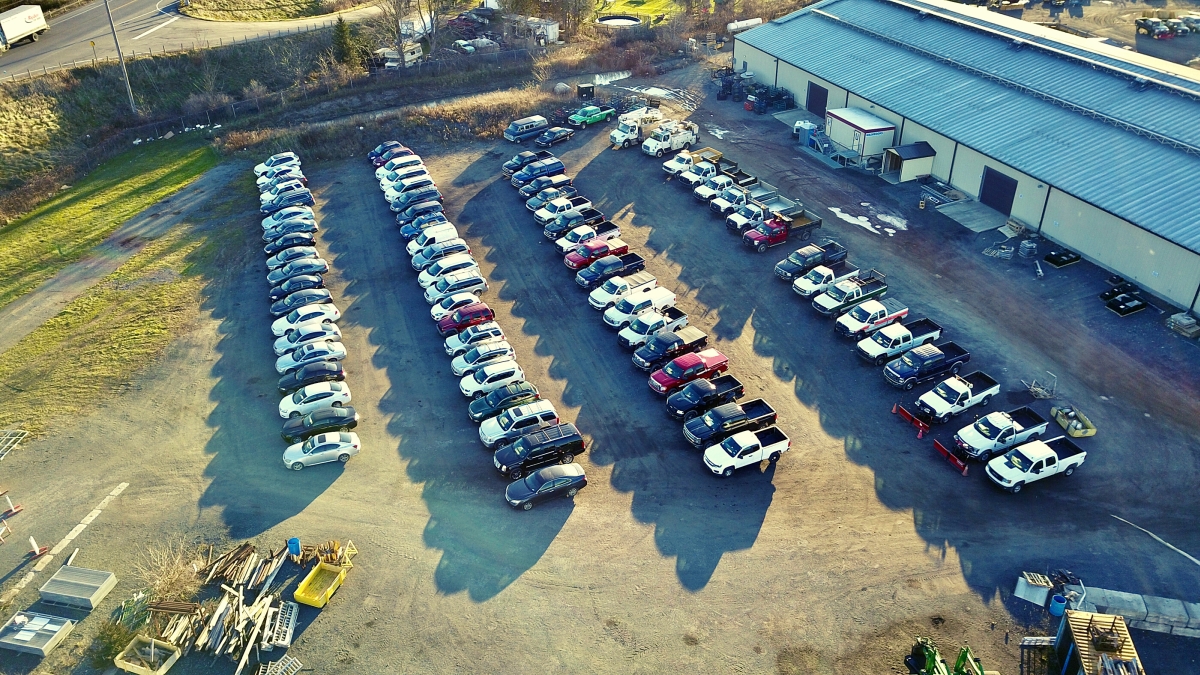 2. Vehicles
Used vehicles are another auction money saver! You can get a great vehicle for a fraction of what you would pay at a dealership. Now, we do need to caution that everything is sold "as is, where is". We do our best to tell you the history of each vehicle, and give you the option of viewing your desired vehicle during a preview period. Carfax reports are also made available. Even if the car or truck you want needs a bit of repair, it's still going to cost you significantly less at the auction. Spending smart means you will have a "buffer budget" for things like brakes or struts, should your vehicle need some repairs. From cars and pickups to SUVs, you decide the price you're willing to spend to meet your transportation needs!
---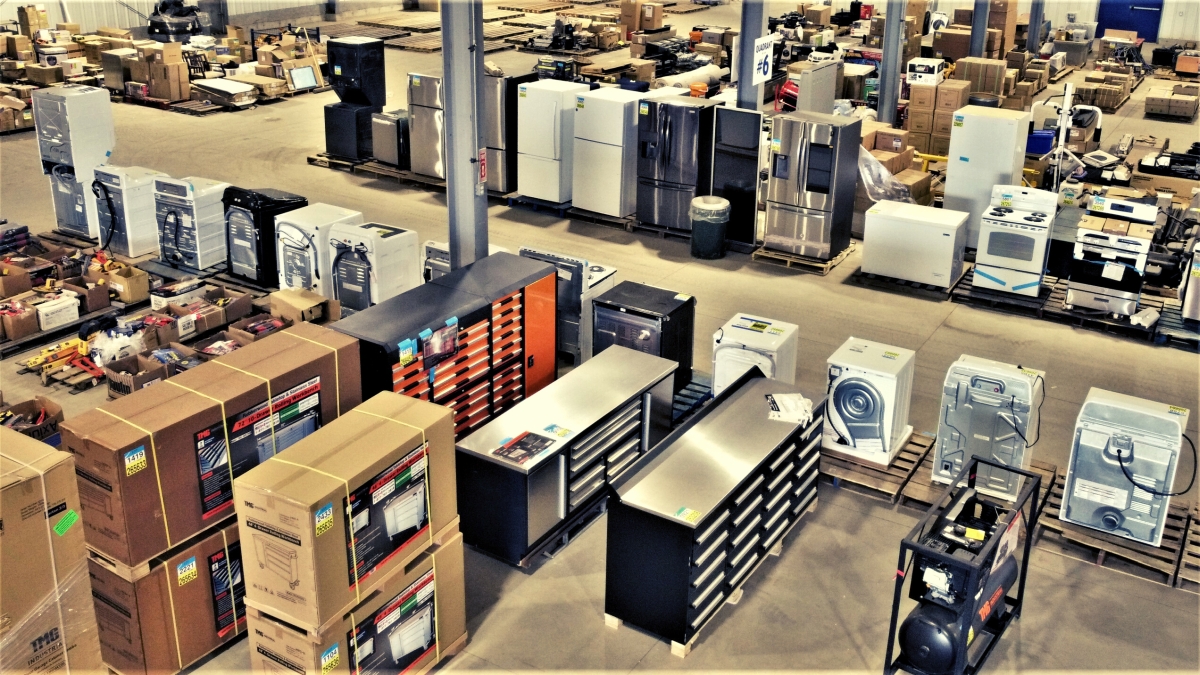 3. Consumer Goods
Amazing finds are always popping up in our online catalog. If you need a new appliance, we always have lots to choose from. If it's outdoor furniture or a BBQ you've been putting off buying due to the rising costs, we typically have a vast inventory of those as well. However, they are likely more affordable through the auction. The same goes for tools, home renovation supplies, and construction equipment. The list goes on and on!
---
We can't guarantee you'll have the winning bid, but we promise it's an exciting shopping experience at Bryan's Auction. You never know what kind of deal you might find searching through our online catalog. Sometimes even we're surprised by what comes in. The best part is that you control exactly what you want to spend and Bryan's takes care of the rest!