Hibid Auction Platform Update
Blog Posted August 01, 2022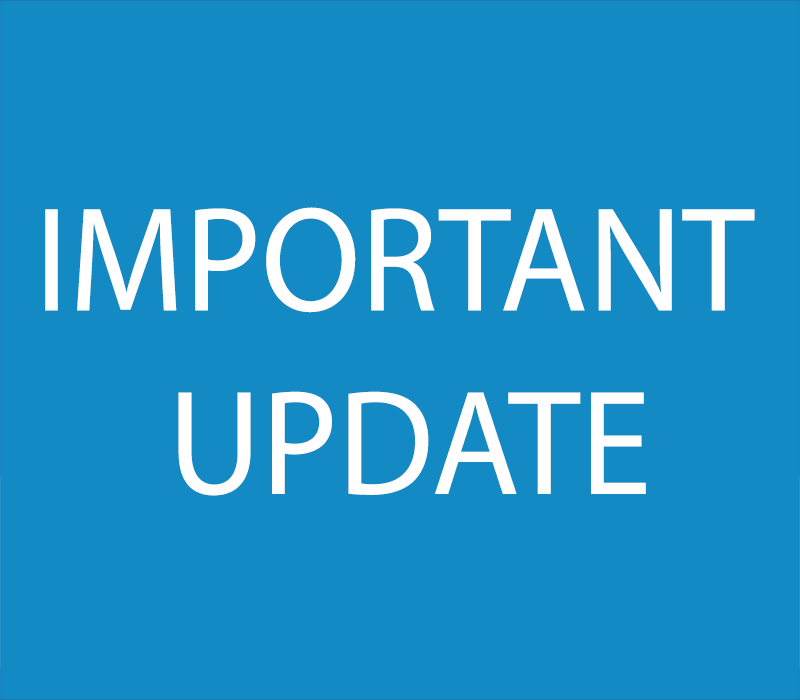 To continue offering our customers the best online auction experience we will be upgrading to the latest version of the Hibid Online Auction platform on Tuesday August 2nd. The latest version of the platform features faster response times and decreased load time. The URL will remain the same as before and the basic functionality remains the same.
If you have any questions or concerns please reach out to customerexperience@bryansfarm.com
Stay Up To Date
Sign up for Bryan's email list to receive updates on upcoming auctions and retail parts & service specials. You can unsubscribe at any time by clicking on the link included in each email.
Subscribe Now