Employment Scam Alert
Blog Posted November 10, 2023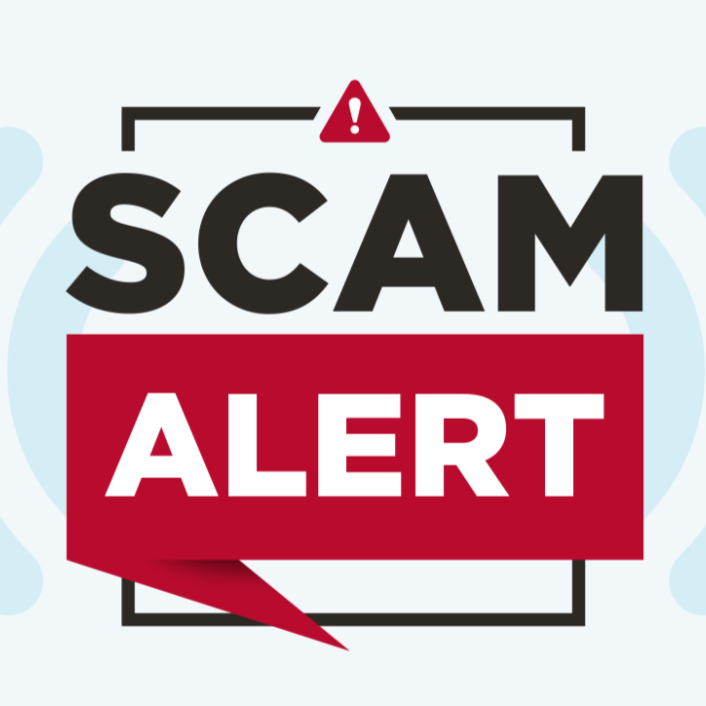 It has come to our attention that fraudulent Account Manager job ads are circulating on numerous job boards. Bryan's is aware of the issue, and we have taken action to have these ads removed.
Employment scams work by targeting job seekers to demand payment of fees during the recruiting process, sending victims advance payments which have to be returned to the "employer" or passed on to a customer that bounce after the victim has complied, and by asking victims to cash cheques and forward the money only to have the cheque bounce. These scams can often be fronts for illegal money laundering or pyramid schemes. Bryan's will never ask candidates to pay money or cash cheques or provide personal payroll details during the recruiting process. If you're on the hunt for your next job, use these tips to protect yourself.
Do not pay any fees during the hiring process
Virtual recruiting exists, but be wary of emails that send you a job offer for roles you did not apply for, or roles that you did apply for but did not have a face-to-face interview – either in person or by Zoom, Teams, or Ring Central
Make sure that communication with a potential employer comes from their legitimate company e-mail address
Ask to set up an appointment in person to review job offers
When in doubt call the company you're considering applying to and confirm that an actual position exists"
Stay Up To Date
Sign up for Bryan's email list to receive updates on upcoming auctions and retail parts & service specials. You can unsubscribe at any time by clicking on the link included in each email.
Subscribe Now